the Bonded to the Alpha series
Werewolves and mate bonds. Some things just come down to fate.
Santa Rita Doms
BDSM serials and spin-offs, hot and spicy!
Standalone Books
Witchy witches or submissive threesomes? Who knows!
Spicy Shorts
Short naughty stories under 10k words. Some of them are stand-alone, some are What If? alternate universe stories based on my other books. Enjoy 😀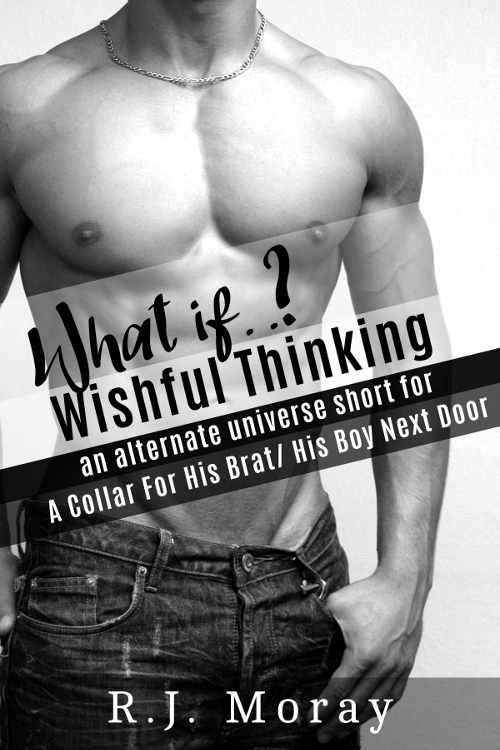 Ewan wants Channon to treat him mean. Channon has some ideas about that.