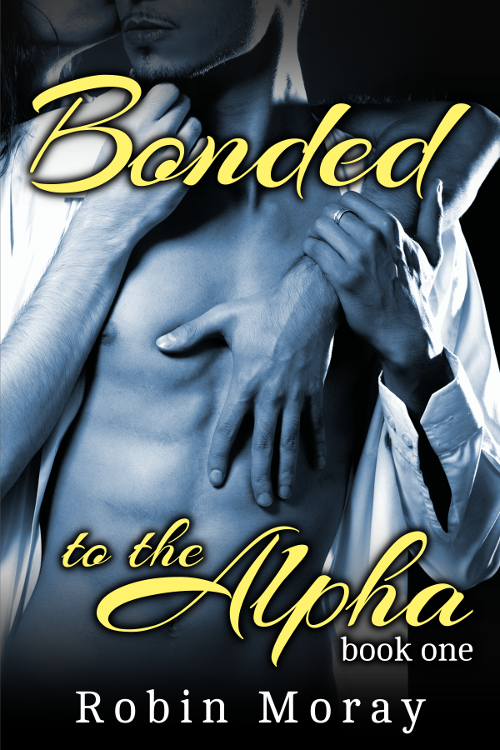 Bonded to the Alpha book 1
Bonded mates are rare, and every wolf knows that the killing of a bond-mate is punishable by death. But nineteen-year-old Callum is fully human, woefully ignorant of Pack Law, and when an accidental encounter with a frenzied beta leaves the wolf dead and Callum battered but alive, he finds himself facing the wrath of the pack — until the dead wolf's mate invokes the right to claim Callum as his own.
With his life on the line, Callum's only choice is to bond with the troubled alpha, and carve a place for himself in the pack by any means necessary.
Taking the bond was the worst mistake Nero ever made. But now, with his bond-mate dead, the clock is ticking. He needs to bond again by the full moon, or his next transformation will kill him. That's all he needs the human for, just a means to an end. At least that's what he tells himself, but as the bond takes hold he finds himself falling deeper into something he swore he would never do again.
Author Note: This was my first published novel and I didn't really know what I was doing. As such it does not end with a HEA, and is rather flawed. Still! I was so proud of myself when I wrote it, and I still am.