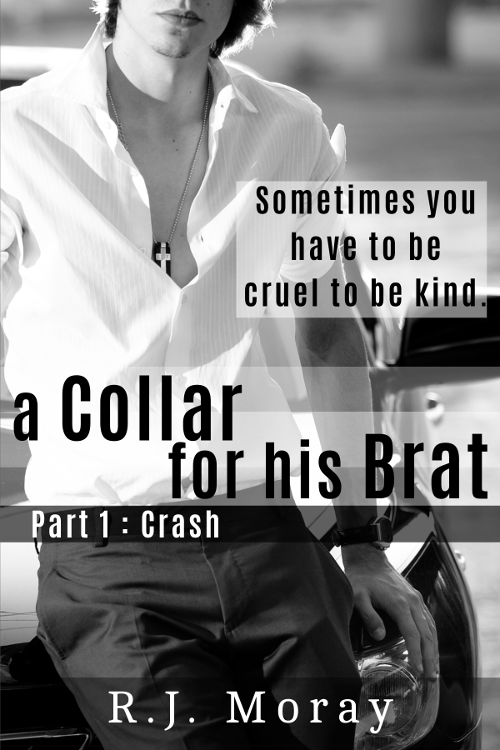 Nate has his life under control. He's got more money than he knows what to do with, a partnership in the hottest security software company on the planet, and a townhouse overlooking the bay. What more could a single billionaire Dominant want?
Obviously someone who knows when to get down on their knees and beg. But Nate needs more than an obedient submissive, demurely bending to his every whim. He needs someone with teeth.
When trouble-making (and brilliant) programmer Ewan McKinney walks into Nate's office and recognizes him from the Club, he seems like the worst possible candidate for the role. He's stubborn, unpredictable, and fiercely independent. Nate knows he should keep his distance, but he can't stand back and watch Ewan tear his own life apart. Not when it's becoming painfully clear how Nate wants to take care of him.
---
Ewan has nothing in his life under control. If he had, he wouldn't have ended up the pet project of his new boss, who just happens to know Ewan's kinky little secret. But instead of blackmailing him, Nathaniel Scott seems determined to fix him somehow. It would be hilarious if it wasn't so tragic.
Ewan is determined to prove he doesn't need Nate's pity, but the closer they get the more obvious it becomes that Ewan needs someone in his life to tell him 'no'.
But does it have to be Nate? And why does this feel so much like falling in love?